Well, we somehow got through the 5-6" of snow we got the other day... as expected it was completely melted the very next day, but that didn't stop everyone from freaking out, closing everything from retail stores to schools, and most importantly, calling in sick to work! Basically, I would say it was generally used as a great big excuse! It was fun driving around and seeing everyone's snowmen, though!
Here's a really cool product that I ran across. These shadow boxes are everywhere now, and the layouts being made with them are absolutely fantastic! Take a gander: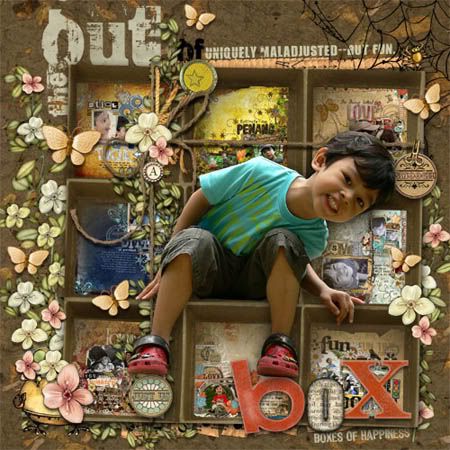 This particular product (and more information on these incredible layouts) is by Maya and can be found at
Scrapbook Graphics
.