'Morning All! I've finished a new kit for you all... I've called it "Addicted to Love." It's a grungy-girly-Valentine's type of kit, but it's certainly not all hearts and fluff. Here's a layout I just made with it: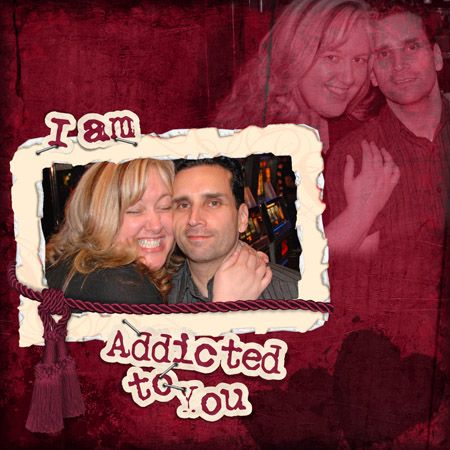 It is available for FREE in the Download section of My Digital Addiction now! Drop by and snag it... and at the same time create a layout for our contest! Submissions are being accepted until the 24th - Sunday ONLY! Get in on the fun!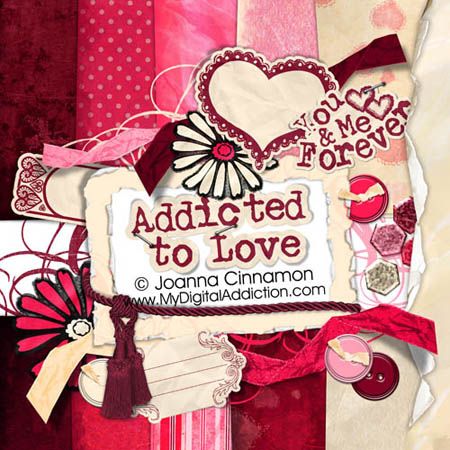 Sorry! This product is no longer available for download.